ECHOES tracks your fingers to create generative art.
Let's choose your form, colors, and navigate around your 3D model.
::
ECHOES est une application capable de tracker le bout de vos doigts pour créer des formes géométriques. Vous pouvez choisir la forme, les couleurs et observer votre création en bougeant la caméra en 3D.
::
Software / Hardware : TouchDesigner088 / Leap Motion
ECHOES helped me to create a video for ECM+ Contemporary orchestra.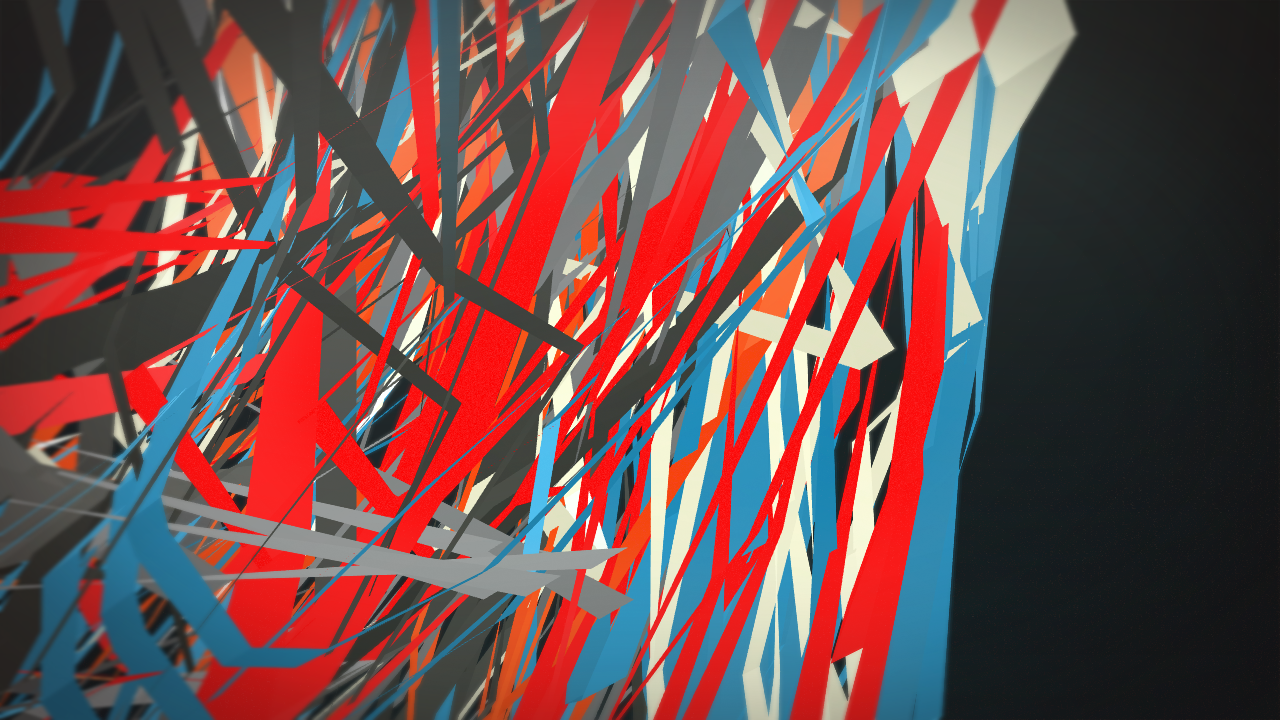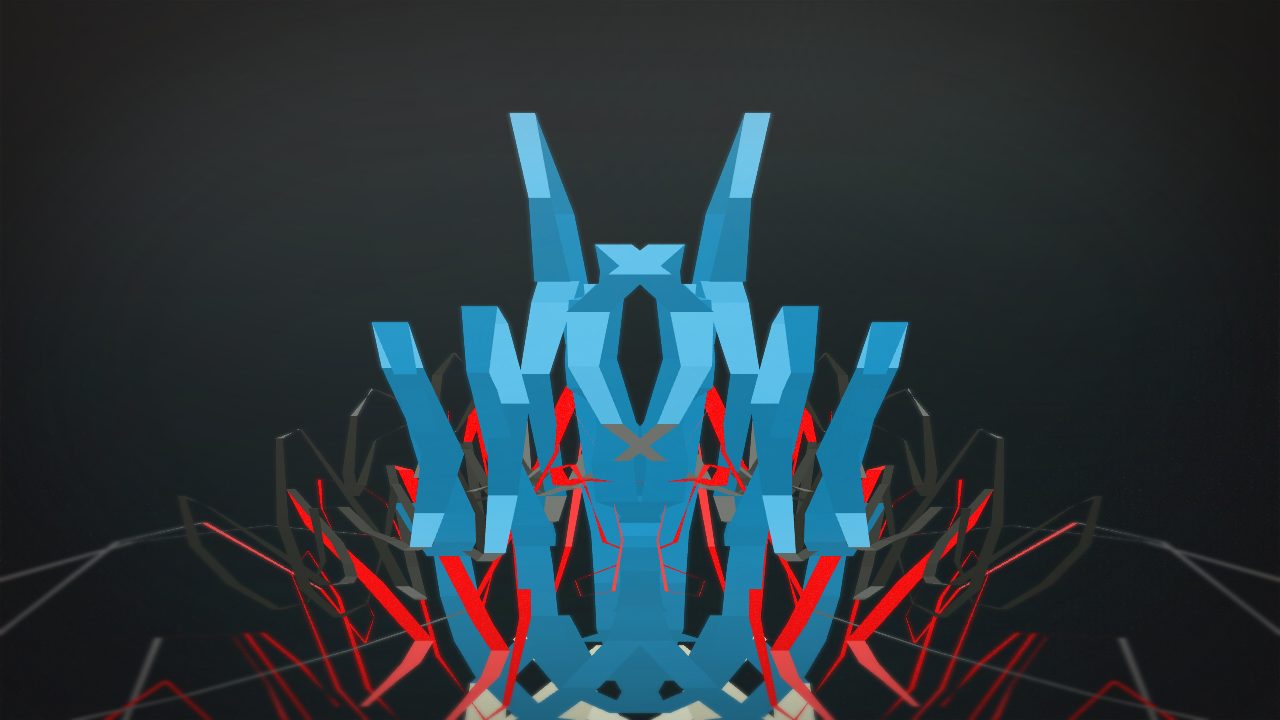 New version with NES controller for move camera, change geometry and save pictures !