VJ set with TouchDesigner in Satosphere Montréal.
[V]irée [R]ouge, La nuit blanche :
Une brigade de Djs et de Vjs sera de la party pour vous faire danser sur 2 étages jusqu'au matin, dont : Jan Pienkowski, VIDEO GIRL, Stefny Winter, Myriam Boucher, Adam Solomon, jocool, Ouri, TiND, Woulg, Push 1 Stop, Level Of Detail, Melesul3, Orbital Mechanics, Diagraf et Adam Husa.
Camera : Hayli Martinez
Vidéo music : Adam Husa - Journey (Original Mix) Soloman's Forest Records
For the launch of the album "Sound of the real" by Moses Baxter, we were 3 Vj who created completely captivating immersive virtual worlds (Sean Caruso, Pusch 1 stop and myself  Fred Trétout). Satos was then screened in real time into the SAT of Montreal in their dome having an opening of 210 ° by 360 °. Spectators were able to experience a fascinating journey carried by electronic rhythms.
I created 2 types of envirionements. One full CG render in C4D, where i explored theme  like anamorphose (Georges Rousse) and Zootrope animation. The second was realtime based with TouchDesigner, i created generative design and record point cloud with kinect V2.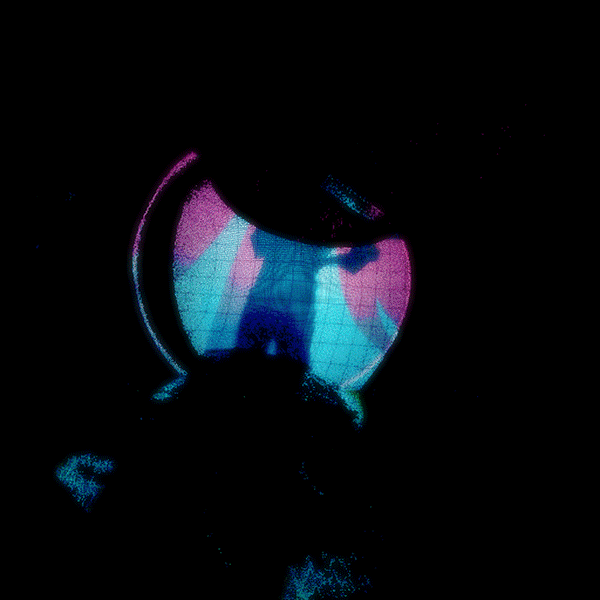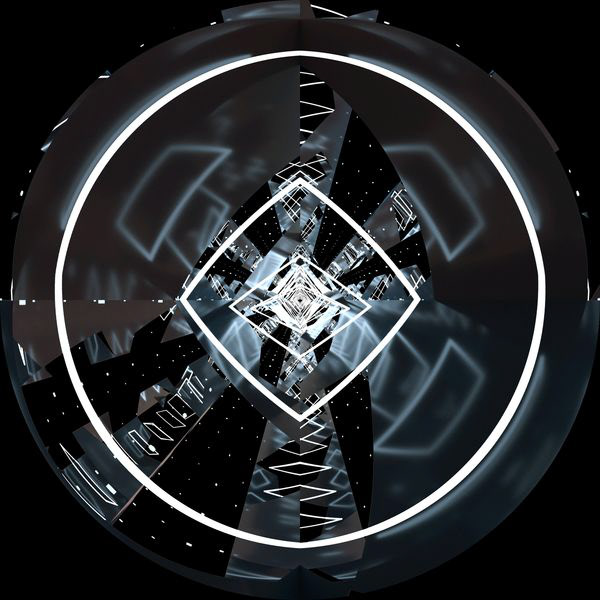 I created a dome playback viewer in TouchDesigner.
You can download INSIDE DOME (OPEN SOURCE) here: